REDFISH

Redfish®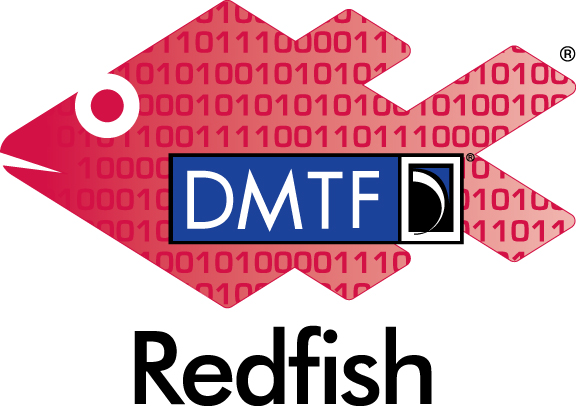 DMTF's Redfish® is a standard designed to deliver simple and secure management for converged, hybrid IT and the Software Defined Data Center (SDDC). Both human readable and machine capable, Redfish leverages common Internet and web services standards to expose information directly to the modern tool chain.
Technical work on the Redfish standard takes place in DMTF's Redfish Forum.
Developers: Please Visit the Redfish Developer Hub!
DMTF's Redfish Developer Hub is a one-stop, in-depth technical resource – by developers, for developers – designed to provide all the files, tools, community support, tutorials and other advanced education you may need to help you use Redfish.
Redfish Release
DMTF Specifications
Work in Progress Documents
White Papers and Technical Notes
Schemas
Open Source Projects using DMTF Redfish Technologies
Redfish Extensions
DMTF welcomes extensions to Redfish and works with its Alliance Partners and OEMs to leverage and expand the standard. For example, the Storage Networking Industry Association (SNIA) is developing Swordfish, which builds upon Redfish's local storage management capabilities to address enterprise storage services.
The following organizations are improving Redfish with their domain expertise (with models, white papers and feedback):