Academic Alliances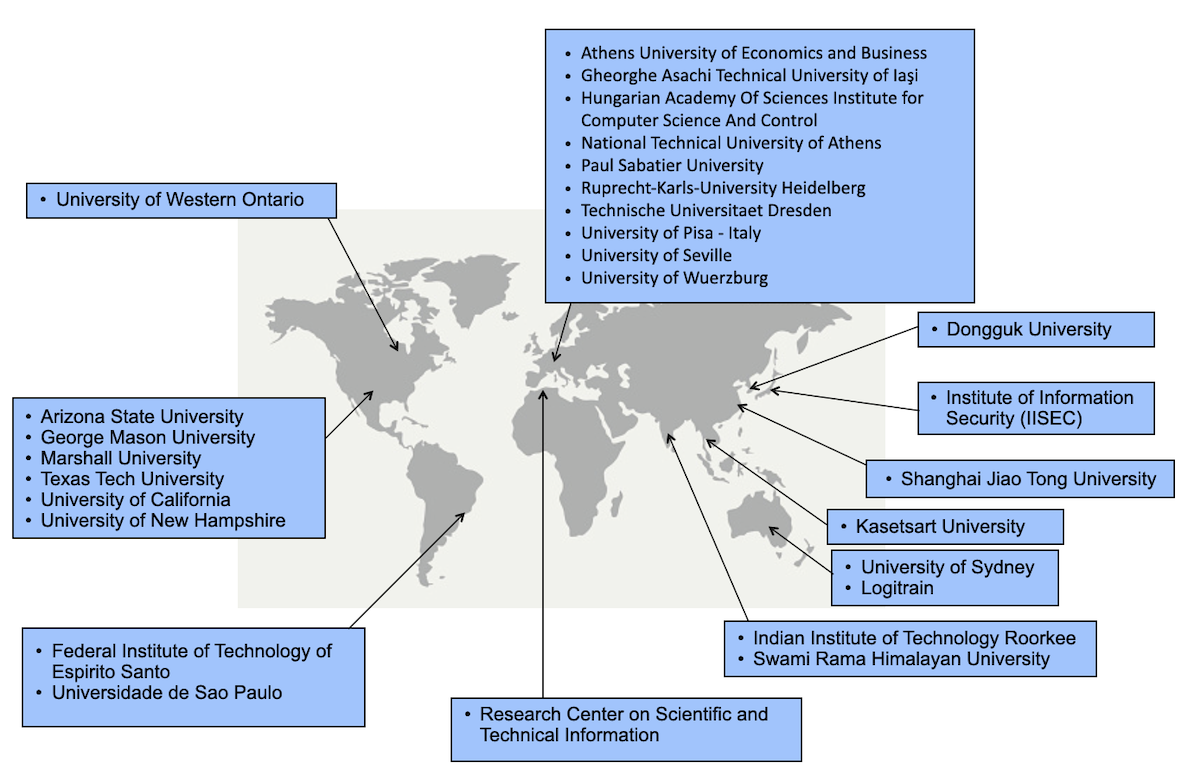 About Academic Alliances
The Academic Alliance program promotes DMTF technologies within academia by providing an academic alliance membership to a working group or forum. The program is open to researchers at universities and other research institutes:
Who are performing research on the DMTF standards and technologies
Who are extending DMTF standards and technologies into new domains
Who are using DMTF standards and technologies within their research
To apply for Academic Alliance membership, please complete the Academic Alliance application form.
A list of Academic Alliance members are available at our Members Listing page.
Academic Research
Below is a list of research papers which either reference or include DMTF technologies. If you would like your research paper included in this list, please contact DMTF administration.
DMTF Technologies: SPDM, PMCI, Redfish, CIM
SPDM
PMCI
Redfish
CIM
Conference Participation
DMTF is a past sponsor of the Conference on Network and Service Management (CNSM).
CNSM Mini-Conference 2018 (International Conference on Network and Service Management in IEEE CNSM 2018)
CNSM Mini-Conference 2017 (International Conference on Network and Service Management in IEEE CNSM 2017)
CNSM Mini-Conference 2016 (International Conference on Network and Service Management in IEEE CNSM 2016)
DMTF workshops
DCM 2015 (Datacenter and Cloud Management Workshop in IEEE CNSM 2015)
SVM 2013 (System Virtualization and Management Workshop in IEEE CNSM 2013)
SVM 2012 (System Virtualization and Management Workshop in IEEE CNSM 2012)
SVM 2011 (System Virtualization and Management Workshop in IEEE CNSM 2011)
SVM 2010 (System Virtualization and Management Workshop in IEEE CNSM 2010)
SVM 2009 (System Virtualization and Management Workshop in Springer 2009)
SVM 2008 (System Virtualization and Management Workshop in Springer 2008)
SVM 2007 (System Virtualization and Management Workshop in Institut de Recherche en Informatique de Toulouse)