REDFISH

Redfish® API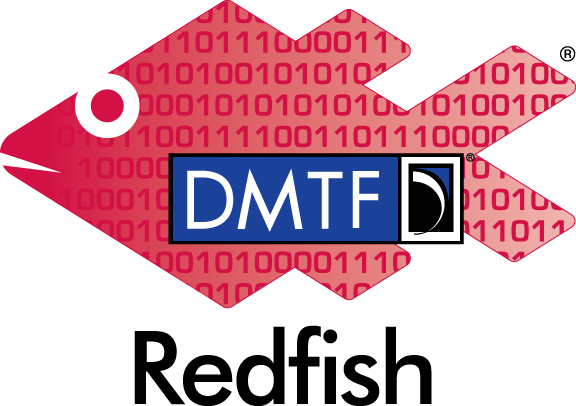 Scalability in today's data center is increasingly achieved with horizontal, scale-out solutions, which often include large quantities of simple servers. The usage model of scale-out hardware is drastically different than that of traditional enterprise platforms, and requires a new approach to management. 
Designed to meet the expectations of end users for simple and secure management of modern scalable platform hardware, DMTF's Redfish®  is an open industry standard specification and schema that specifies a RESTful interface and utilizes JSON and OData to help customers integrate solutions within their existing tool chains. An aggressive development schedule is quickly advancing Redfish toward its goal of addressing all the components in the data center with a consistent API.
DMTF welcomes extensions to Redfish and works with its Alliance Partners and OEMs to leverage and expand Redfish. For example, the Storage Networking Industry Association (SNIA) is developing Swordfish, which builds upon Redfish's local storage management capabilities to address enterprise storage services.
Developers: Please Visit the Redfish Developer Hub!
The DMTF's Redfish Developer Hub is a one-stop, in-depth technical resource – by developers, for developers – designed to provide all the files, tools, community support, tutorials and other advanced education you may need to help you use Redfish.
Provide Feedback:
The DMTF welcomes feedback on our standards, but requires that individuals submitting comments first agree to our  DMTF Feedback Policy.
Get Involved:
Technical work on the Redfish standard takes place in the DMTF's  Scalable Platforms Management Forum (SPMF). In addition, DMTF provides services to promote industry awareness and interoperability of Redfish. Learn more about SPMF and  join to participate.
DMTF Specifications
Schemas
White Papers and Technical Notes
Work in Progress Documents