CIM 10th Anniversary Celebration
Celebrating 10 years of the Common Information Model (CIM)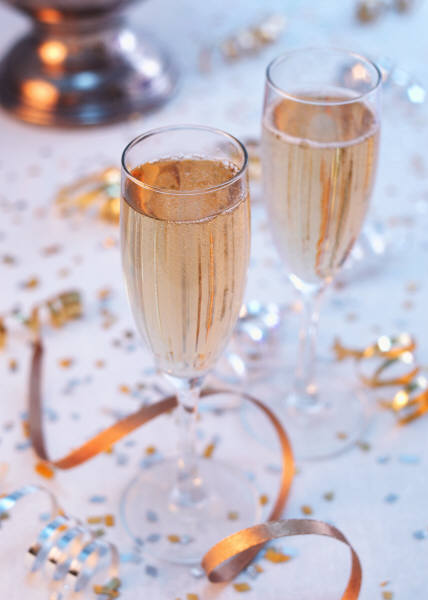 With the 10th anniversary of the Common Information Model (CIM) standard fast approaching, DMTF is toasting the technology by hosting a reception on Monday, December 3, from 5:30-8 p.m. Initially developed in 1997 as a conceptual model to describe the components of managed computing and networking environments, CIM has expanded to new markets and evolved to become the most widely implemented information model to-date.

Co-located with the Management Developers Conference (MDC), the CIM 10th anniversary reception  will celebrate the DMTF's achievement with food and refreshments and honor our 2007 Star Award recipients. We invite all MDC attendees to celebrate with us at this reception.

If you are not registered for MDC, but would like to attend the party, please RSVP to DMTF Marketing. Further details on this event are forthcoming.

DMTF Star Awards
The DMTF regularly honors the many who contribute the necessary hard work and diligence that make this organization a success. Join us as we announce and celebrate this year's award recipients during our CIM 10th Anniversary reception.