红鱼

Redfish®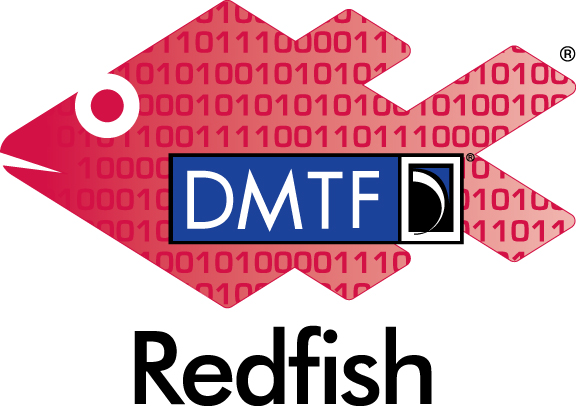 DMTF 的红鱼®是一个标准,旨在为融合、混合 IT 和软件定义数据中心 (SDDC) 提供简单、安全的管理。 Redfish既可读又机器可读,利用通用的Internet和Web服务标准将信息直接公开给现代工具链.
Redfish标准的技术工作在DMTF's Redfish Forum.
Developers中进行: 请访问 Redfish 开发者中心!
DMTF 的  Redfish Developer Hub 是一站式、深入的技术资源 –由开发人员提供,为开发人员 –旨在提供您可能需要的所有文件,工具,社区支持,教程和其他高级教育,以帮助您使用Redfish.
Redfish Release
DMTF Specifications
Work in Progress Documents
White Papers and Technical Notes
Schemas
Redfish Extensions
DMTF welcomes extensions to Redfish and works with its Alliance Partners and OEMs to leverage and expand the standard. For example, the Storage Networking Industry Association (SNIA) is developing Swordfish, which builds upon Redfish's local storage management capabilities to address enterprise storage services.
The following organizations are improving Redfish with their domain expertise (with models, white papers and feedback):