Interoperability Forums
In the heterogeneous data center and other environments in which multiple vendor solutions are the norm, interoperable standards enable the integration and flexibility that are key to controlling costs. The DMTF's Interoperability Committee addresses this critical need, helping ensure that multi-vendor implementations of DMTF technology can be compatible in the industry.

The mission of the DMTF Interoperability Efforts is to reduce the cost of integrating, managing and securing computing solutions constructed from multi-vendor components. Managed by the DMTF's Interoperability Committee, the work includes activities such as plugfests, test tool development and conformance certification programs.
DMTF Forums pursue work of interest to a subset of DMTF members. Participating in Forums allows member companies to benefit by uniting with other members to share the costs of joint initiatives and together succeed at their stated mission. Membership in Forums are granted at the company level, allow an unlimited number of representatives from a member company to participate in Forum activities, and result in a number of valuable privileges not available to DMTF members at large.
Membership in the DMTF does not automatically grant membership in a Forum, however, a member of a Forum must also be a member of the DMTF. Non-members should first start with the main membership Join Us section of our site.
Interoperability Forums
Common Diagnostics Model (CDM) Forum
---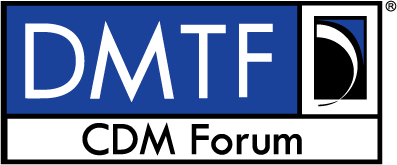 Part of the DMTF's Common Information Model (CIM), the Common Diagnostics Model (CDM) specification is widely used throughout the industry to evaluate the health of hardware systems in multi-vendor environments. The CDM Forum is dedicated to uniting the computer industry on a single interoperable interface to all system diagnostics. Join the CDM Forum and take advantage of this unique opportunity to influence the future of system diagnostics.
System Management (SMF) Forum
---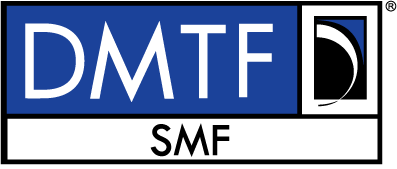 The System Management Forum (SMF) develops and implements programs for verifying conformance of software and hardware that implement DMTF system management standards. This includes the Desktop and mobile Architecture for System Hardware (DASH) and Systems Management Architecture for Server Hardware (SMASH) standards. The purpose of the SMF is to ensure that consumers of DASH and SMASH-based server management standards - both end users and the ISV community - receive interoperable management technology for multi-vendor systems.
The SMF has two levels of forum membership: Leadership and Participatory. For more information, please visit the SM Forum page.
Virtualization and Cloud Management Forum (VCMF)
---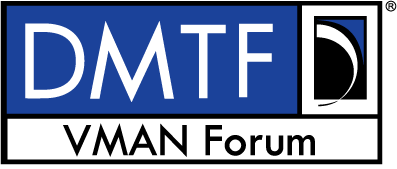 The Virtualization and Cloud Management Forum (VCMF) develops procedures and software to test the interoperability of and conformance to the system virtualization management profiles, virtual system management profiles, and the open virtualization format specifications.
For more information, please visit the VCMF Forum page.
Pay Forum Dues
Prospective Forum members may begin the membership process by self-invoicing themselves for their Forum dues here. For more information on Forum memberships, please contact DMTF Administration.